Train and Learn with Da Firma Training Center
Your child can learn awesome self-defense techniques while staying fit and active. BJJ is the perfect activity for kids who need a fun, active, social outlet at the end of their school day. At DaFirma Training Center in Chesapeake your child will gain discipline and self-confidence while they work with a group of their peers to learn one of the world's most popular martial art forms.
BJJ is a self-defense system based on the principals of technique and leverage; this allows someone to defeat opponents of much greater size and strength. You don't have to be the largest, or fastest to be an effective fighter. Brazilian Jiu Jitsu was designed for defense in the event of a fight or bullying situation.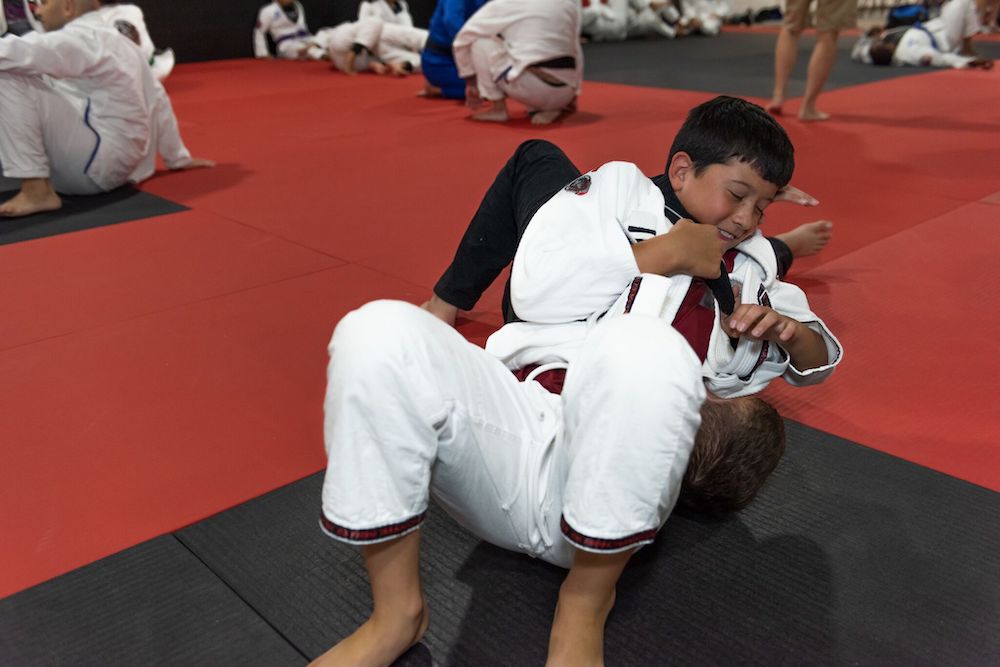 Kids BJJ Classes in Chesapeake
Youth BJJ programs at DaFirma Training Center go from ages 4 to 13 years old. Our 4-6 year old youth program is split into two groups and each group is limited to 10 students per group. For our 4-6 year olds:
Group A will meet on Monday, Wednesday and Friday
Group B will meet on Tuesday, Thursday and Friday. (Friday classes combine both groups.)
The next age grouping is 7-13 year old students:
7-13 yr old students will meet Monday – Friday and may attend class everyday if they choose.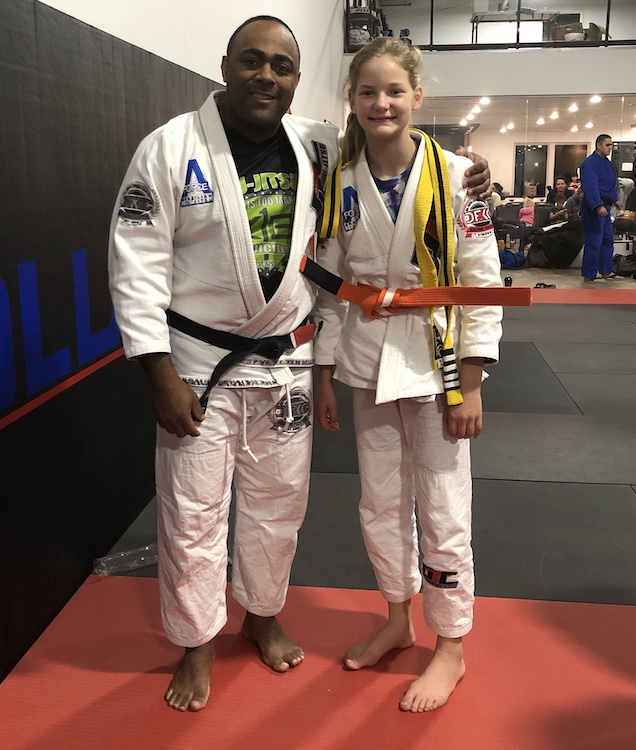 What Your Child Will Learn from BJJ
Basic Jiu Jitsu forms and techniques
Self-Defense
Improved Hand-eye coordination
Sportsmanship
Enhanced balance and flexibility
Lessons on effectively, and non-violently, handling bullying and peer pressure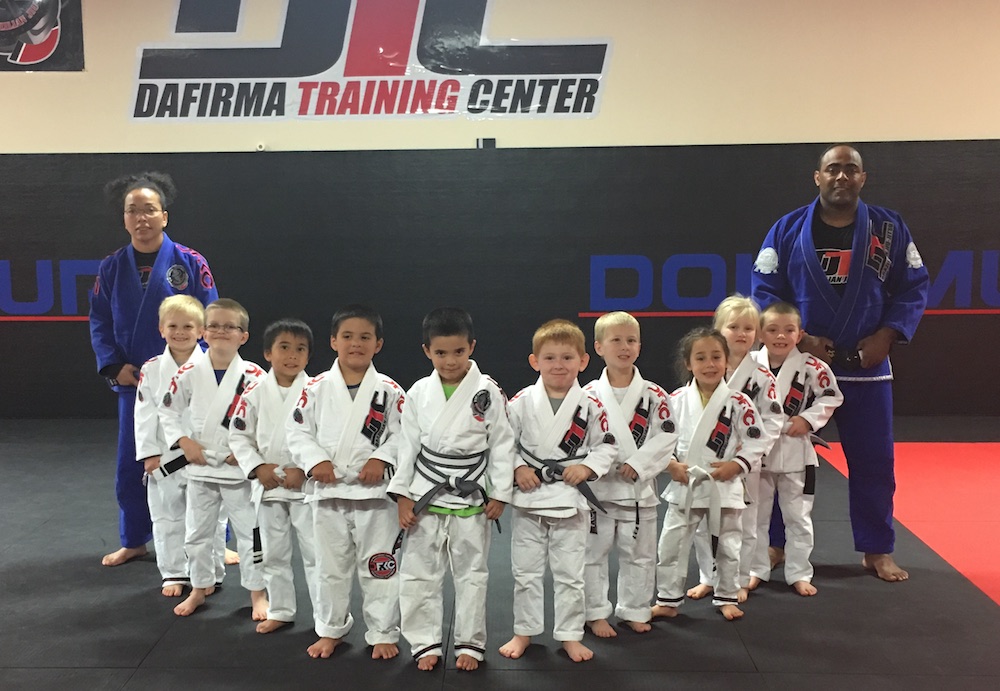 Get Started Today!
Your child can start learning Brazilian Jiu Jitsu from experienced instructors today!